...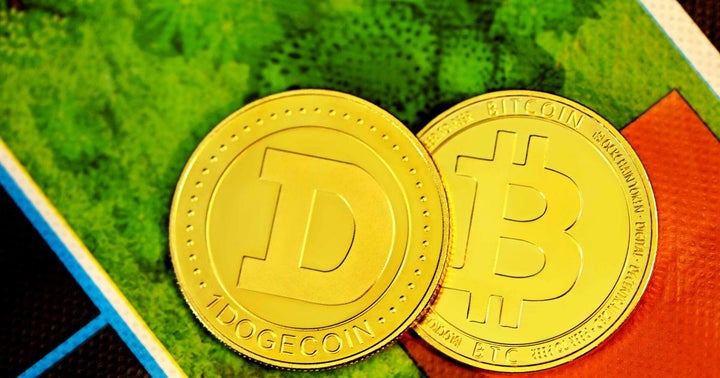 Twitter Inc (NYSE:TWTR) and Square Inc (NYSE:SQ) CEO Jack Dorsey told Tesla Inc (NASDAQ:TSLA) CEO Elon Musk that Bitcoin (CRYPTO: BTC) matches Dogecoin (CRYPTO: DOGE) when it comes to "irreverence."
---
What Happened: Dorsey was responding to Musk's explanation of why he liked DOGE in a debate that took place virtually at "The B Word" conference on Wednesday.
See Also: How To Buy Dogecoin (DOGE)
"The Dogecoin community I think is somewhat irreverent obviously," said Musk while explaining why he liked the cryptocurrency.
Dorsey said that what attracted him to Bitcoin in the first place was its "irreverence."
The Twitter CEO acknowledged that "it was important to have fun" while touching on the resilience of B ...