...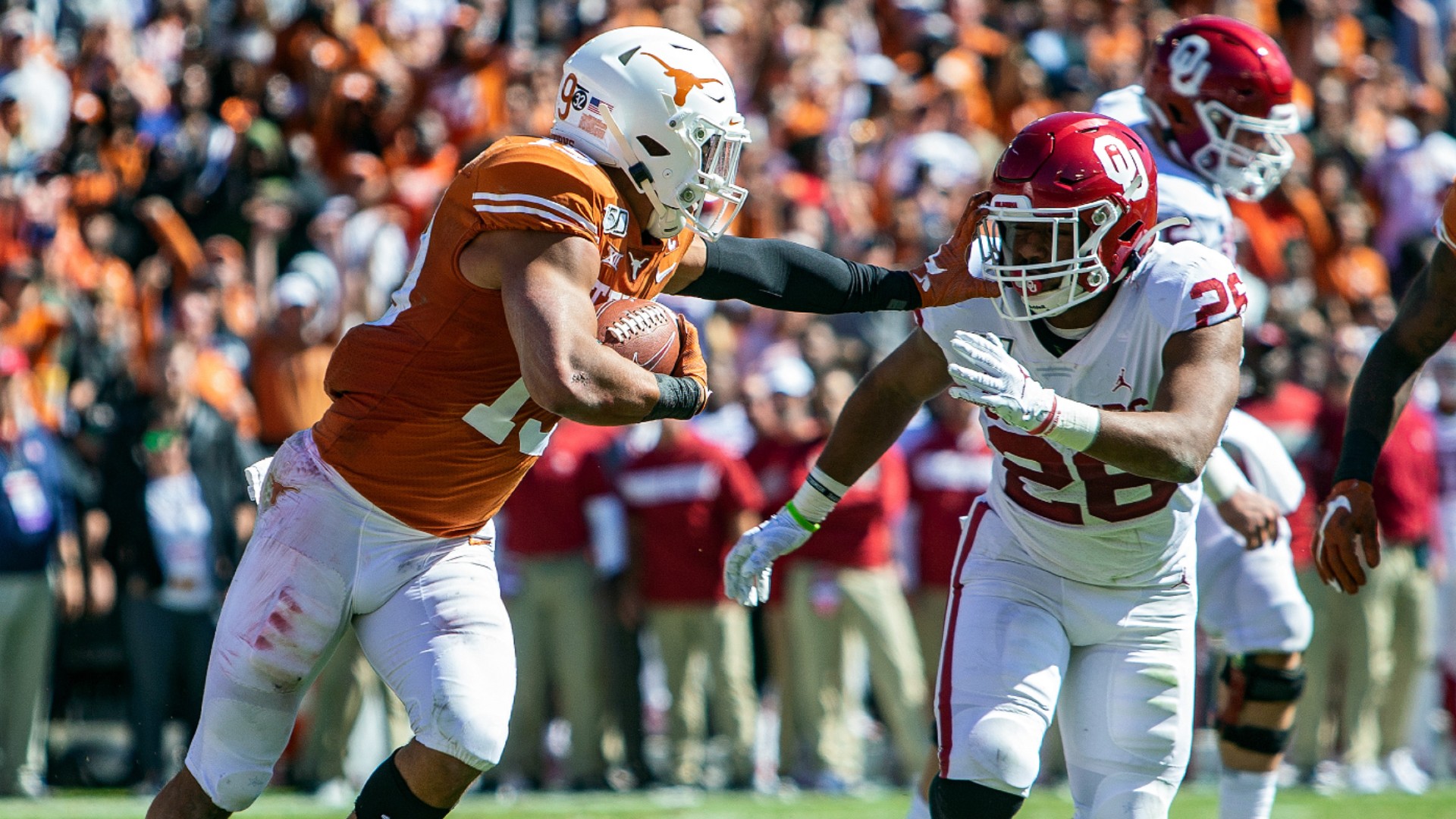 You can't spell superconference without "S-E-C."
The Houston Chronicle spiced up this week's conference media days with a report that Texas and Oklahoma have reached out to the Southeastern Conference about joining it.
---
The Longhorns and Sooners issued brief responses but no denials. SEC commissioner Greg Sankey did not comment on the speculation. Texas A&M athletic director Ross Bjork went on the defensive, and the idea still seems like a long shot given the ramifications for entities ranging from The Longhorn Network to the College Football Playoff.
BENDER: Why we love, hate the idea of expanding the CFPÂ Â
Still, it's realignment talk involving two of college football's biggest brands, and we have been speculating on that for years. Why not fantasize for a few minutes?
What would an SEC superconference potentially look like? Who would be all for it? Who would fight it? Sporti ...