...
Kevin Quinn
about his journey with Will and how he nearly played a different character. He also opened up about his relationship with his faith and how A Week Away helped him in rediscovering his faith. Read our Q A below: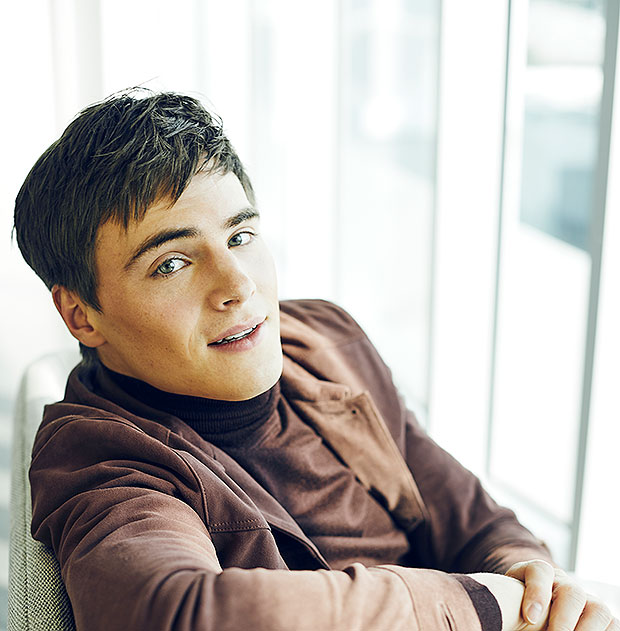 Kevin Quinn stars as Will in A Week Away.' (Photographer: Daniel Prakopcyk)
What was it about this role in this project that really stood out to you? Kevin Quinn: I think for me it was the layers to Will's character when I read the script. So a lot of people don't know this, but I auditioned for the role of Sean originally. He's kind of like the bad guy, and I was actually offered the part. But I asked to read a script. I was like, I just want to be sure that this is the right role for me if I take it, and the whole time I read the script I was reading it with Sean in mind, but I just did that actor thing where I kept gravitating toward Will's lines. I was like, they might have offered me the wrong character. So I asked if I could audition for Will's character, and they were like, no, we think we want more of a Charlie Sheen type wit
...